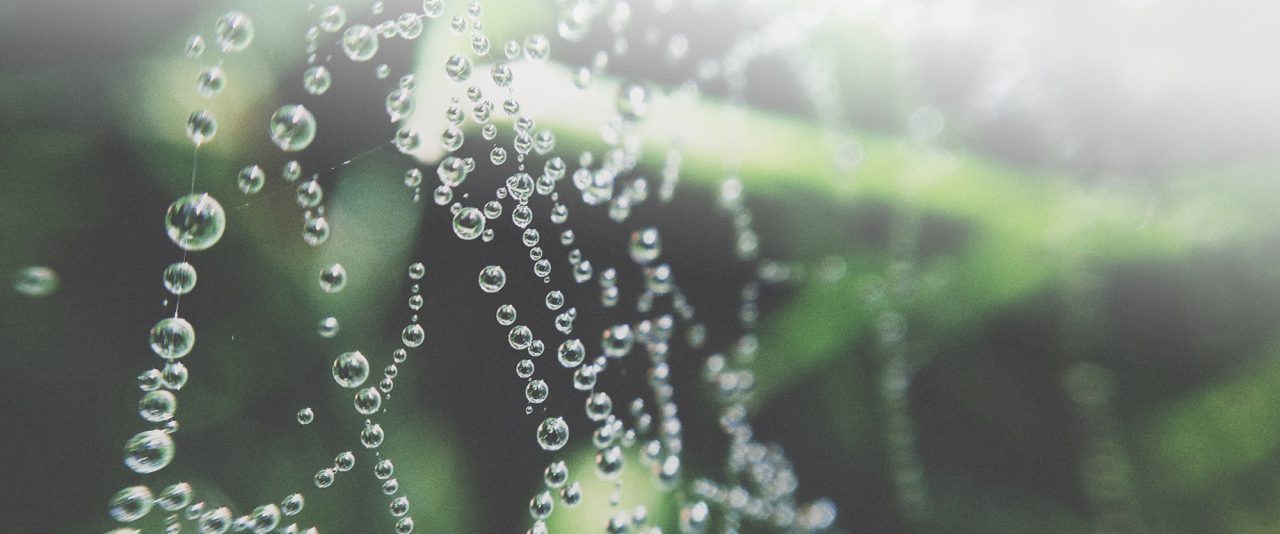 Web Design
For simplicity purposes we are still calling this much evolved act of creating your online presence "Web Design". A more complete and accurate term for the times should be: "Web Application Ecosystem and Experience Design", but for now the shorter "Web Design" will do.
These days the web has evolved into a much more complex ecosystem of content channels and user experiences that go well beyond just the official website that a user visited mostly on a desktop computer. Now the Internet is available everywhere, and can be accessed in a diversity of devices and mediums -smart phones, gaming consoles, tablets, browsers, mobile apps, TVs.
There are now more business promotion avenues on the Internet outside "yourbusiness.com" than ever in its history.
Some of these have become so useful and effective that they have almost turned into a requirement if your business is to compete effectively online. There's no question that the website can still be the most powerful and central tool for a business' overall success, but other channels can no longer be ignored.
The new standards of user experience (UX) design cannot be ignored either. These standards arose from proven years of efficacy and are a result of the giant experiment of building the web for better usability.
Even newer standards like mobile-first web design will continue to change the game as mobile device technology becomes ever more ubiquitous at every moment of an Internet user's life. Now we wear the Internet on our wrists, who knows what other unexploited UX frontiers the web will conquer?
Our web design process always includes getting well acquainted with you and your business, no matter if the online presence is a one-page introduction or a full featured eCommerce store.
We still approach this tech-based service as a human-oriented endeavor. In the end and at the essence, good business is always built upon good human relationships, of people working together to provide a product or service that satisfies people. We are still old school with this philosophy, and work putting humanity first, technology a strong second. The bonus is that it tends to create successful AND happy business relationships in the long run.
Call us at
877-669-1946
and tell us about your project. Don't worry if you don't have everything defined, we are here to help. Click below for other ways to reach us:
Contact us  →