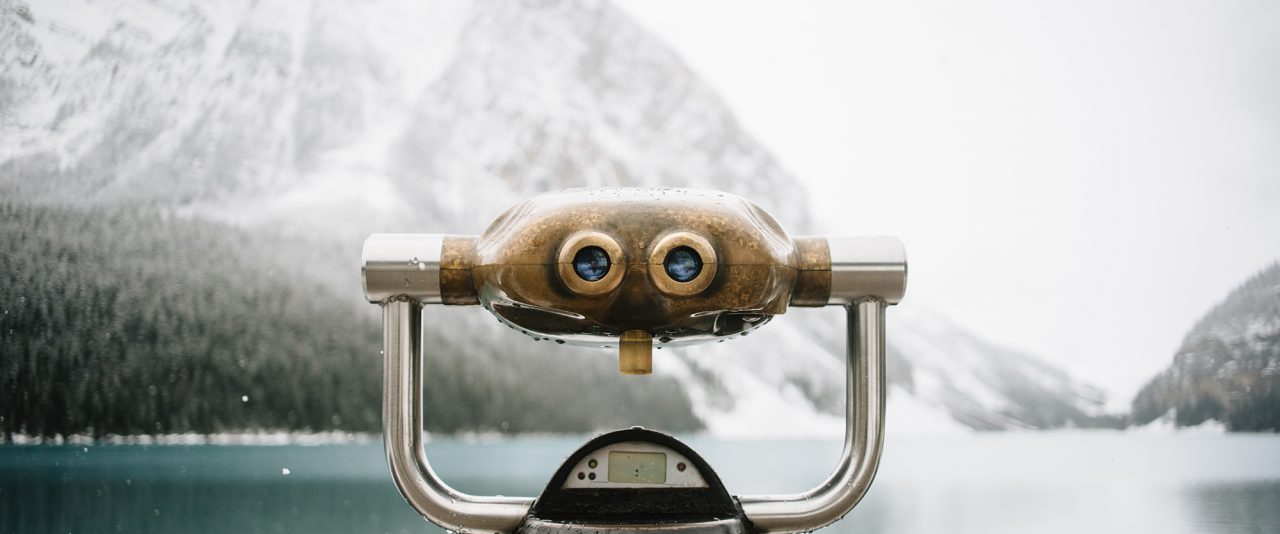 Search Engine Optimization
If you don't want your wonderful website to exist on a remote virtual island with little or no visitors, it needs to be optimized for search engines. Google has by far the biggest market share of all the search engines…
but Bing and Yahoo are important players as well. The process of search engine optimization (SEO) involves using the latest approved techniques and content best practices to position a website as high as possible in the search engine result pages for relevant keywords.
Before we provide SEO services for a website, we assess whether its content, or the function it provides to its target audience has real added value.
You don't want to invest the money, time and effort it takes to optimize a website if your intended audience is not getting something valuable enough during their visit that it merits at least a bookmark. An even better measure of a site's worthiness is how compelled another site owner would be to add a link back to your site. This is not only counted as a vote of popularity by search engine algorithms, but it is also a way to get referral traffic.
If at all possible, SEO should be part of the creation of a website since the planning stages. The success of any website is now strongly correlated with its visibility in Google and other search engines.
SEO is much more than covering the basics if you want to compete in your niche. It requires a sound content strategy, a well-designed user experience that takes all major devices into account, a strong performing software and hardware platform that can be scaled up to quickly meet growing traffic needs, and an ever increasing list of variables that now smarter search engines utilize to rank their results.
Call us at
877-669-1946
and tell us about your project. Don't worry if you don't have everything defined, we are here to help. Click below for other ways to reach us:
Contact us  →