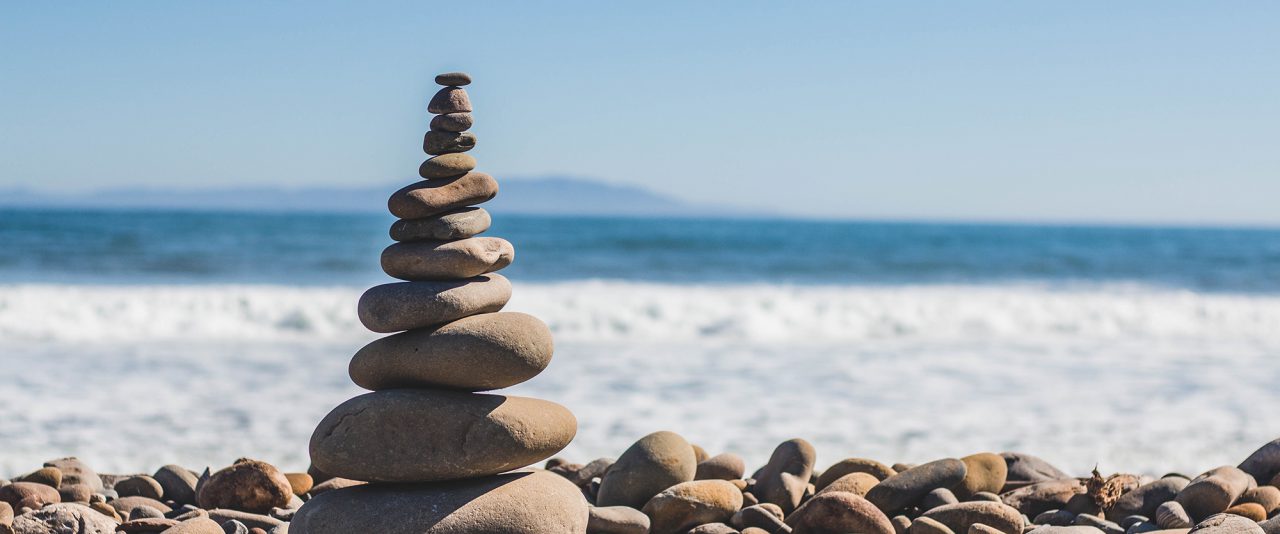 Search Engine Marketing
A tried and true method of receiving targeted and steady traffic to your website is doing search engine marketing (SEM).
Search engines have sections of their search result pages devoted to text ads that are relevant to the keywords typed by users. You pay the search engine every time a user clicks on your ad to go to your website. The position of the ad in relation to other competing ads, the amount you pay for each ad click, and its frequency of appearance depends on your campaign budget and how much you bid for the related keyword.
A professionally managed pay per click (PPC) campaign can yield very favorable returns on your investment.
Our certified campaign managers have proven expertise in the sophisticated strategies required to get the most out of services like Google AdWords, Bing Ads, etc. We can raise your competitiveness by intelligently focusing your markets; maximize your ROI with our constant probing and adjusting of bids based on detailed insights; improve and increase your customer base with the right targeting and relevancy; minimize your cost-per-click by knowing how to identify and reduce wasteful spending budget.
A Cost-Effective Traffic Source
One of the main advantages of PPC advertising is that the initial investment is minimal and you only pay when a visitor clicks on your ad.
This type of campaign is perfect for businesses with limited budgets that still want to get visibility and traffic ASAP. You can limit your exposure to local markets, further stretching your budget while still getting favorable results. The instant influx of visitors to your website is also ideal for testing and improving it further based on live feedback and traffic analysis. A/B testing tools combined with metrics such as conversion rates, bounce rates, session duration, etc., can immediately give you actionable data about your website's effectiveness in turning visitors into customers.
Call us at
877-669-1946
and tell us about your project. Don't worry if you don't have everything defined, we are here to help. Click below for other ways to reach us:
Contact us  →