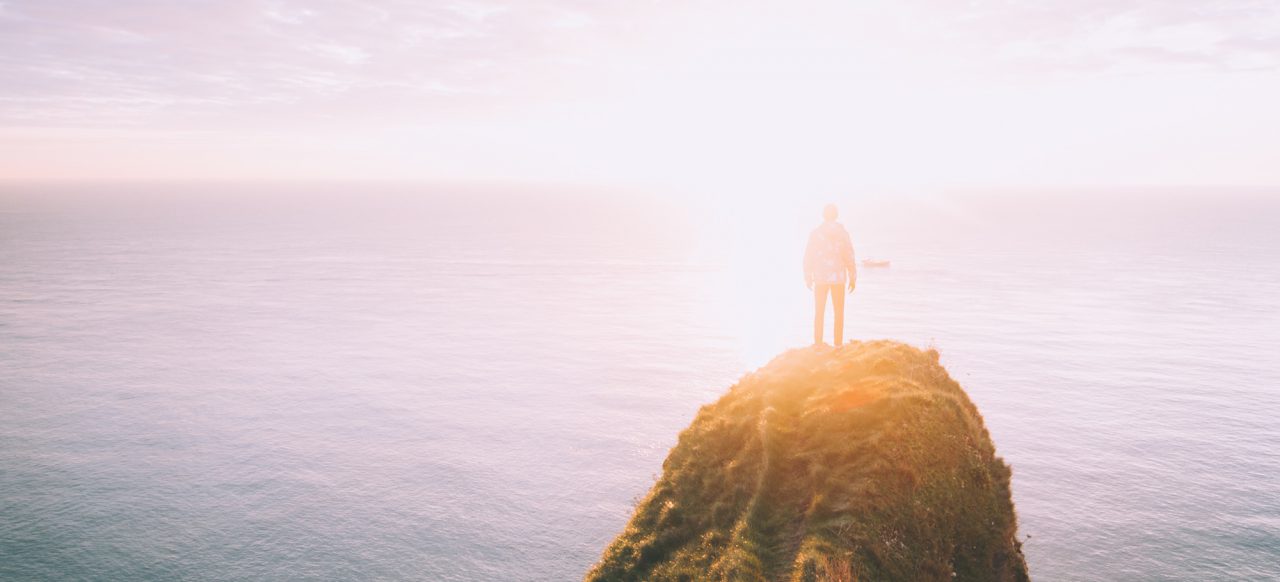 A full service agency.
A HUMAN-GUIDED approach.
Helping you reach your customers anywhere.
Whether you have just a business idea or an established business, we can create from scratch or improve your existing online/offline presence and brand in any of the numerous outlets where your customers can interact with you:
your website, your Facebook page, Twitter account, LinkedIn profile, Google profile, Yelp business page, Amazon Seller profile, Google AdWords, YouTube channel, and many others. We speak various devices and are constantly learning new ones, so you can reach all corners of this super connected world through the maximum range of screens and operating systems: full HD large desktop screens, smart phones with iOS or Android (iPhone, Samsung Galaxy), tablets, laptops, smart watches, etc.
Driving qualified traffic and maximizing conversions.
We have extensive experience with search engine marketing and optimization, online advertising and all of the major promotional methods of distributing your brand and generating traffic to your business.
Depending on your very specific needs, we customize an optimal strategy to maximize your investment on your website and its linked online assets. We can guide you in making use of the full range of options available to market your business presence, from new media to traditional media and everything in between.
Building long-term relationships and trust.
The most important defining feature of our full service is its HUMAN-GUIDED approach. We are seasoned experts in human-dependent skills like:
hand-holding, guiding, consulting, supporting, educating, listening, researching, completing, testing, innovating, and at least advanced in many other abilities needed to genuinely help your business succeed on and off the web. Do you want to work with humans that care about your success and can gently walk you through this new intense jungle of possibilities that is the current Internet? Talk to us.
For simplicity purposes we are still calling this much evolved act of creating your online presence "Web Design".
Some people use web design and web development terms interchangeably.
The birth of a brand can decide the future of your business.
If you don't want your wonderful website to exist on a remote virtual island with little or no visitors, it needs to be optimized for search engines.
A tried and true method of receiving targeted and steady traffic to your website is doing search engine marketing (SEM).
Call us at
877-669-1946
and tell us about your project. Don't worry if you don't have everything defined, we are here to help. Click below for other ways to reach us:
Contact us  →